ethical. sustainable. woman-owned. gives back.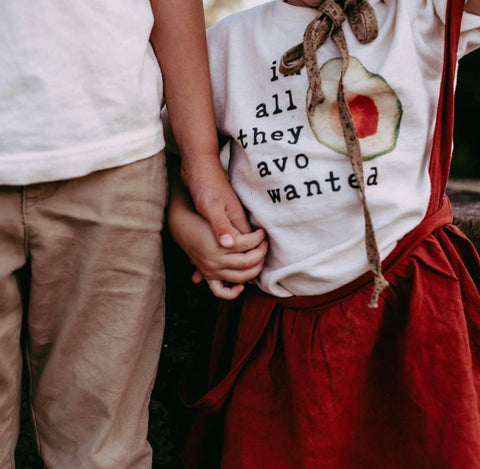 Together we are stronger.
Every Friday after school, a bag of nutrient-dense food was discreetly slipped into thousands of backpacks of children facing food insecurity and we owe it to our customers and their support of our mission to end child hunger. Thanks to their purchases, we've helped tens of thousands of hungry children receive free, healthy food to take home for the weekend.
OUR IMPACT.
Our story.
"I've learned that one of the truest ways to heal ourselves is through pure acts of kindness; not just for others, but for ourselves, too." Fay Grant is a mother, activist and the founder of two sustainable give-back brands mini + meep and The Tote Project. Both of Fay's brands are rooted in a desire to inspire positivity and give back meaningfully while also protecting the planet through sustainable and ethical manufacturing. Our founder recently shared her story with Darling Magazine.
READ THE FULL STORY.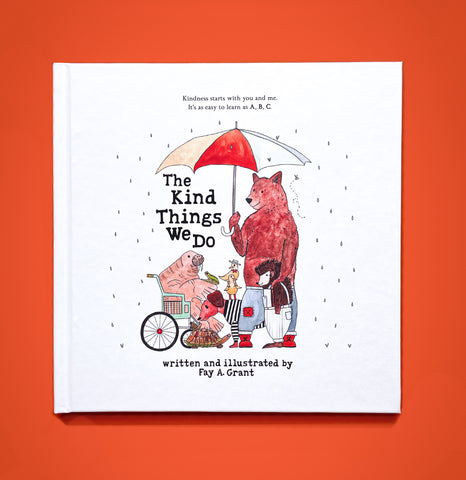 The book is here!
Written and illustrated by our founder, Fay A. Grant, The Kind Things We Do is a book about kindness, empathy and friendship for ages 2-8. It's a heartwarming, tongue-twisting adventure into a world where being kind isn't undervalued, it's the norm. Your purchase helps support the launch of a preschool in rural Haiti.
ORDER ON AMAZON.
shop the positivity collection.
---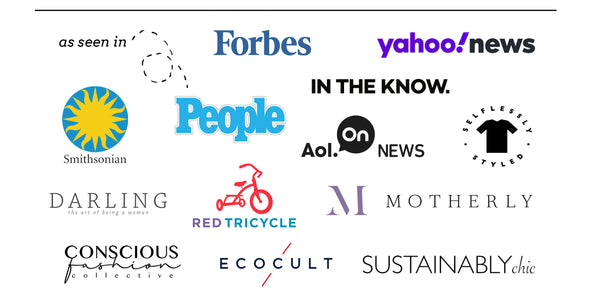 press
mini + meep's founder recently participated in the Smithsonian Craft Optimism Show celebrating artists/businesses in a variety of media for their commitment to sustainability and combating climate change.
Learn more.
KIND WORDS + testimonials
mini + meep perfectly reflects Fay's values of ethical and sustainable practices. I am so impressed by how mini + meep is both socially responsible through giving back to children in need and ethically made in the United States.

Emily Waddell, Blogger + Founder of The Honest Consumer
We took one peek at the mini + meep shop and were blown away by the creative illustrations, positive messages and colorful palates of each tee, bib and onesie.

Karly Wood, Red Tricycle, "30 Mom-Founded Clothing Brands Our Editors Love"
Every time you see your little one wearing this shirt, you'll be reminded that not only are they growing, dreaming, and believing that they can make a difference in the world, but by wearing this shirt you already have.

Kristin Depaula, Daily Mom, "Grow. Dream. Believe" Organic Tee Review